4Cubed.Co Consultancy provides specialist project, programme and change management services that enhance efficiencies and drive technical advancements. We help organisations deliver their most effective business transformations. We focus our energies on three key themes:

- Project and Programme Management
- Change and Interim Management
- Business Process Improvement Consulting
A history you can trust
4Cubed.Co is the culmination of 25+ years of industry experience. Since the start of our professional journey, we have had the pleasure of delivering over £160 million worth of organisational transformations. Our structured and disciplined approach has resonated with a wide client base, including those whose projects we are most proud of, such as Brompton Bicycle, Travis Perkins, Aston Martin and Jaguar Land Rover.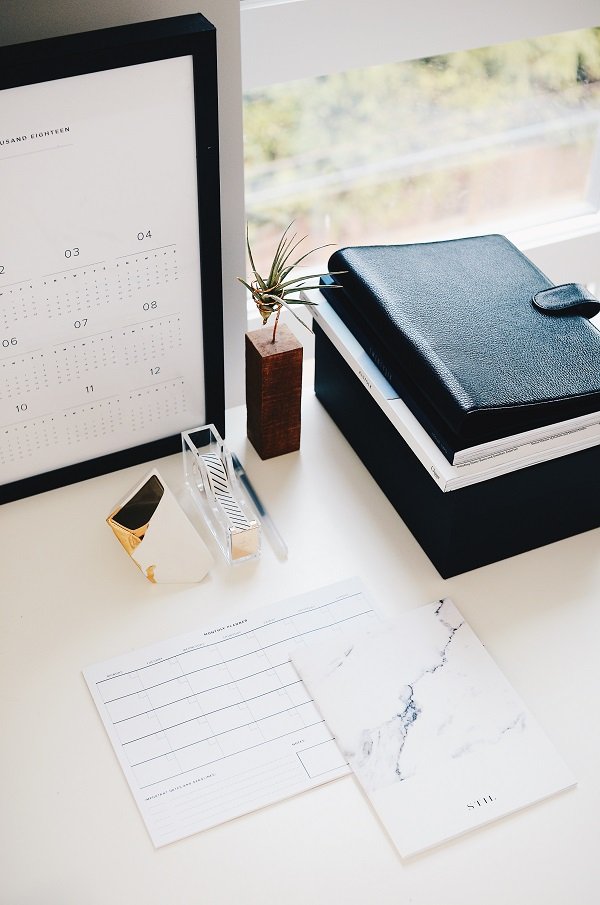 A message from Rav Panesar
Director and Consultant of 4Cubed.Co
From my first role in industry at Meadowmead in 1997, to delivering my first multi-million-pound cost-saving project for Clifford Thames, and on to the founding of 4Cubed.Co in 2011, I have found great satisfaction in reaching the successful completion of major strategic projects and programmes.
Our vision
4Cubed.Co was created with a vision to power my client's business growth by caring, taking pride, tailoring and improving their knowledge.
Since then, I adapted the vision into a mission to help growth organisations deliver their projects and programmes in times of change by providing Structure, Order, Discipline, Audit, Learning, Leadership namely
SOD ALL (c)
Our core values
This vision and mission is underpinned with our core values specifically:
1. Caring about delivering what is right for you
2. Taking pride in delivering excellence
3. Tailoring our approach to make sure it fits you
4. Improving your knowledge to empower your capability
Our approach
We specialise in resurrecting your underperforming or behind-schedule initiatives especially ERP and CRM implementations.
We have built a strong reputation for establishing clear expectations, developing actionable effective project plans and leading by example to bring them to fruition.
Our approach is built on strong client and businesses partner relationships that chart roadmaps for future growth. I look forward to building on 4Cubed.Co's success by continuing to work alongside clients such as Brompton Bicycle, Aston Martin and Jaguar Land Rover, as well as forging new relationships with future partners.
• Project and Programme Management
• Change Management Prosci ADKAR
• Target Operating Model TOM Transformations
• Business Roadmaps
• C-level Stakeholder Management
• Programme Governance and Project Assurance
• Budget and Risk Management
• Building Effective Teams
• Lean Continuous Process Improvement BPI
• Business Readiness and Solution Deployments
• Vendor Selection & Management
• Enterprise Resource Planning ERP
• Customer Relationship Management CRM
• Microsoft Dynamics AX and CRM
• Infor M3 and Cloudsuite CSI
Are you ready for change?
Start a conversation with 4Cubed.Co today to discover how our services can transform your projects and programmes.