Project BERT Transformation
Designers and makers of the iconic Folding Bike, Brompton Bicycle, have a vision to transform the way people live in cities, but they could not achieve this unless they accelerated product innovation and doubled their production volume by 2025.
Project BERT (Brompton Enterprise Resource Technology) was initiated to transform and integrate their factory, stores, office and retail junction teams' processes and systems.
So, when Project BERT was behind-schedule, they hired 4Cubed.Co Consultant Rav to bring their multi million pound project back on-track. The project would ensure the company could compete on a Global Scale and fulfil their vision of doubling their bikes in 2025!
---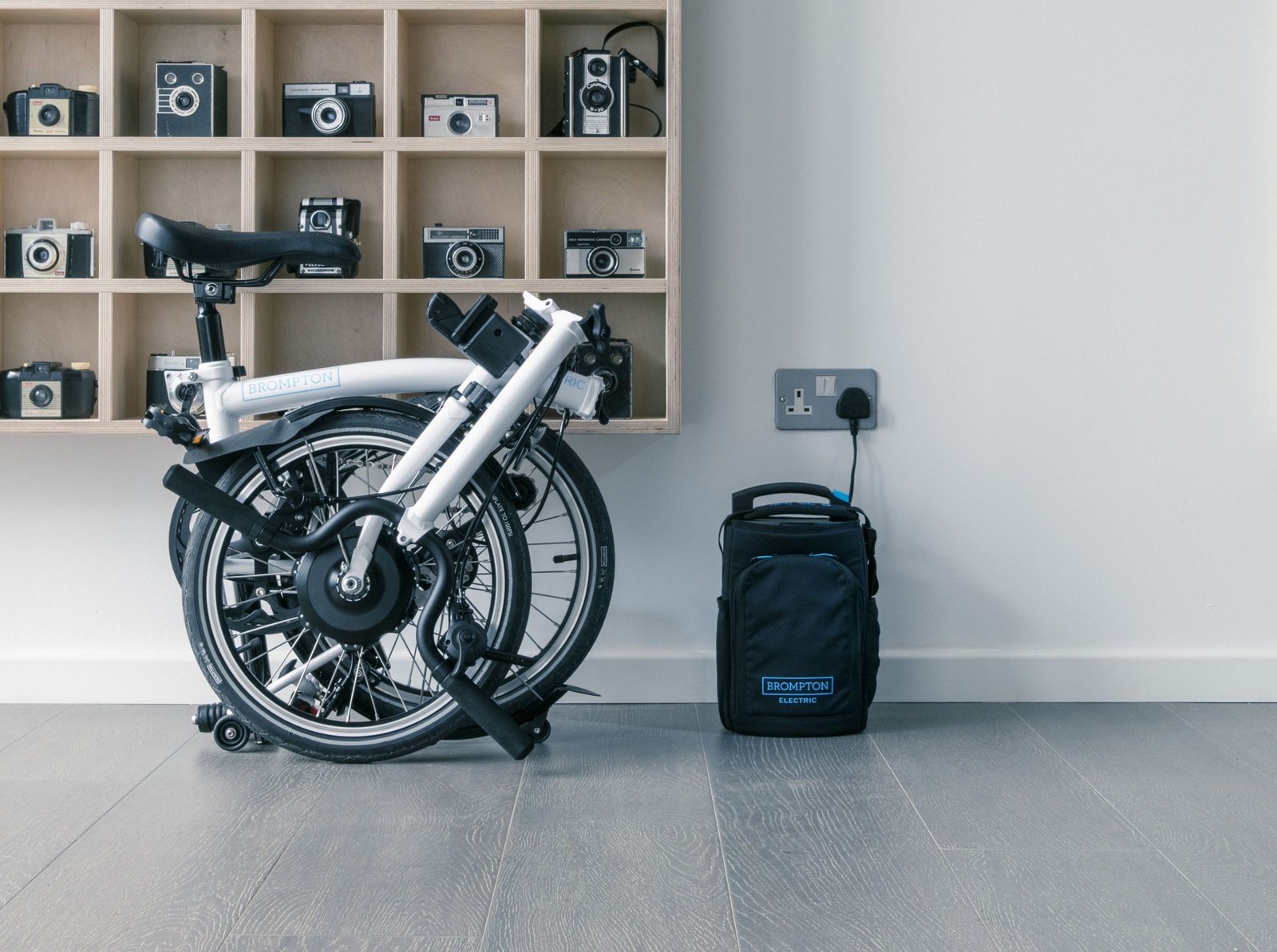 ---
Reporting to the C-level leadership team, Rav led the large-scale business change and programme implementation of the new ERP system (Infor CSI) incorporating Solution, Data, People and Transition readiness. He reset the programme structure and governance, rebuilt the programme team, redefined the terms of reference and chaired the steering groups. Rav managed the programme dashboard and project plans with key stakeholders, partner consultants and internal teams to ensure the project teams completed the tasks required and staff were informed and confident to move to the new processes.
Finally, after a short pause due to the challenging Coronavirus pandemic, Rav was re-hired to successfully cutover and implement the project giving Brompton the platform to complete the next phase of their inspiring vision.
---
Brexit Transition
For many businesses like Brompton, the uncertainty about a BREXIT deal or no-deal scenario meant the clock was rapidly ticking toward a confirmed date for exit from the EU, with much known and unknown cross-functional activity to complete before the deadline.
So, following the successful completion of the Project BERT Transformation, with only 3-months to go until BREXIT, Brompton further engaged Rav to get BREXIT done!
The programme of work would ensure Brompton were able to continue operating across Europe, which makes up a substantial area of business both purchased and sold.
---
---
Reporting to the C-level leadership team, Rav led the heads of departments across the Commercial, Digital, Finance, Legal, Operations, Logistics and People workstreams. Following an assessment with the 3rd party fiscal representatives, Rav put together a programme plan, using Brompton's Wrike work-collaboration tool, detailing the workstream work packages required to enable the new fiscal operating model to mitigate a no-deal scenario. He then managed the delivery of the plan whilst providing progress checkpoints to programme leadership and C-level stakeholders.
After an immense company-wide team effort, the BREXIT transition was completed across the workstreams including pricing changes, communications, ecomm changes, customer service, IT system changes, VAT, B2B and B2C tax setup, trade compliance, legal contracts and agreements, staff guidance on immigration and European agency workers, EU travel forms, policies and procedures.
Brompton Bicycle were able to continue to operate across Europe with minimal disruption.